Coronavirus Disease (COVID-19)
COVID-19 is a serious disease from a new virus first identified in 2019 as the SARS-CoV-2 virus.  It spread worldwide and in many can cause serious, even deadly disease.  Because it was a new virus, no one had prior protection.  The following pages provide information about the disease and symptoms.  We also explain how APHCV staff have responded to this pandemic to try to keep people in our care as well as staff safer.
For additional COVID-19 Updates and what APHCV is doing to keep you safe, please click on the links below.
A Message from
APHCV CEO
A Message from APHCV CEO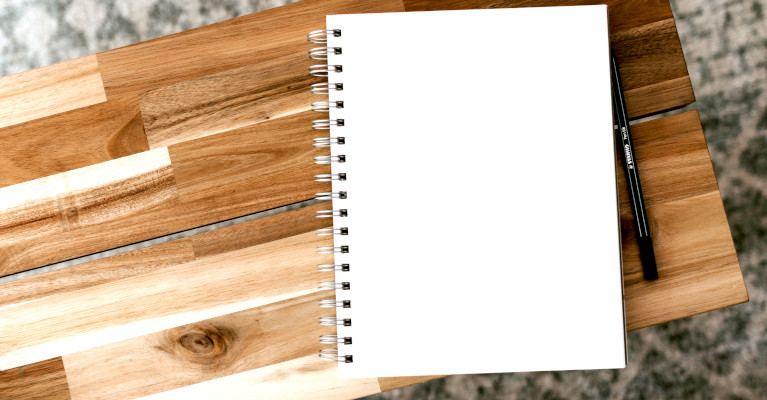 Vaccinations at APHCV
Your Digital
Vaccine Record
Your Digital Vaccine Record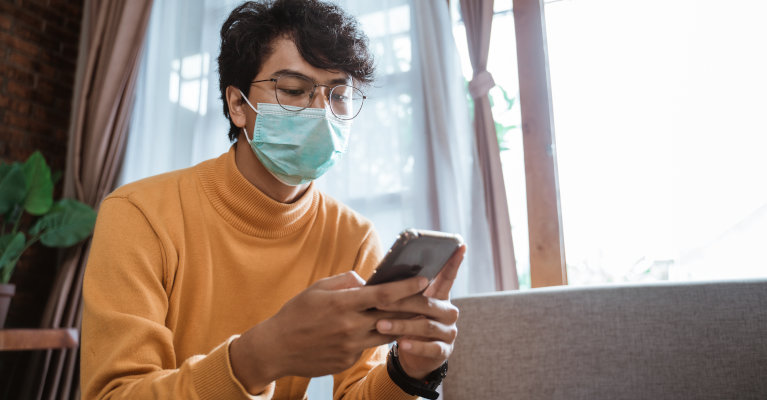 Let's Keep the Community Safe
For more information, in English or other languages, please refer to the County of Los Angeles Public Health.